If you are just getting started on your aged care journey, here you'll find all the relevant resources to help you get started
Although the journey of getting started with Aged Care may be daunting, the team at Olivet Care are here to guide you and your loved ones along the way. We've put together a list of resources on this page to help you determine the right services for your current and future aged care needs.
What type of help are you looking for?
I want to socialise and get out of the house more
The Olivet Day Centre programs and social activities may be perfect for someone who is looking to get out of the house a little more, meet new people and have fun on a regular basis
I need help around the house and garden
If things start getting harder to do by yourself, a home care package would be perfect for getting some regular assistance with tasks such as cooking, cleaning and light gardening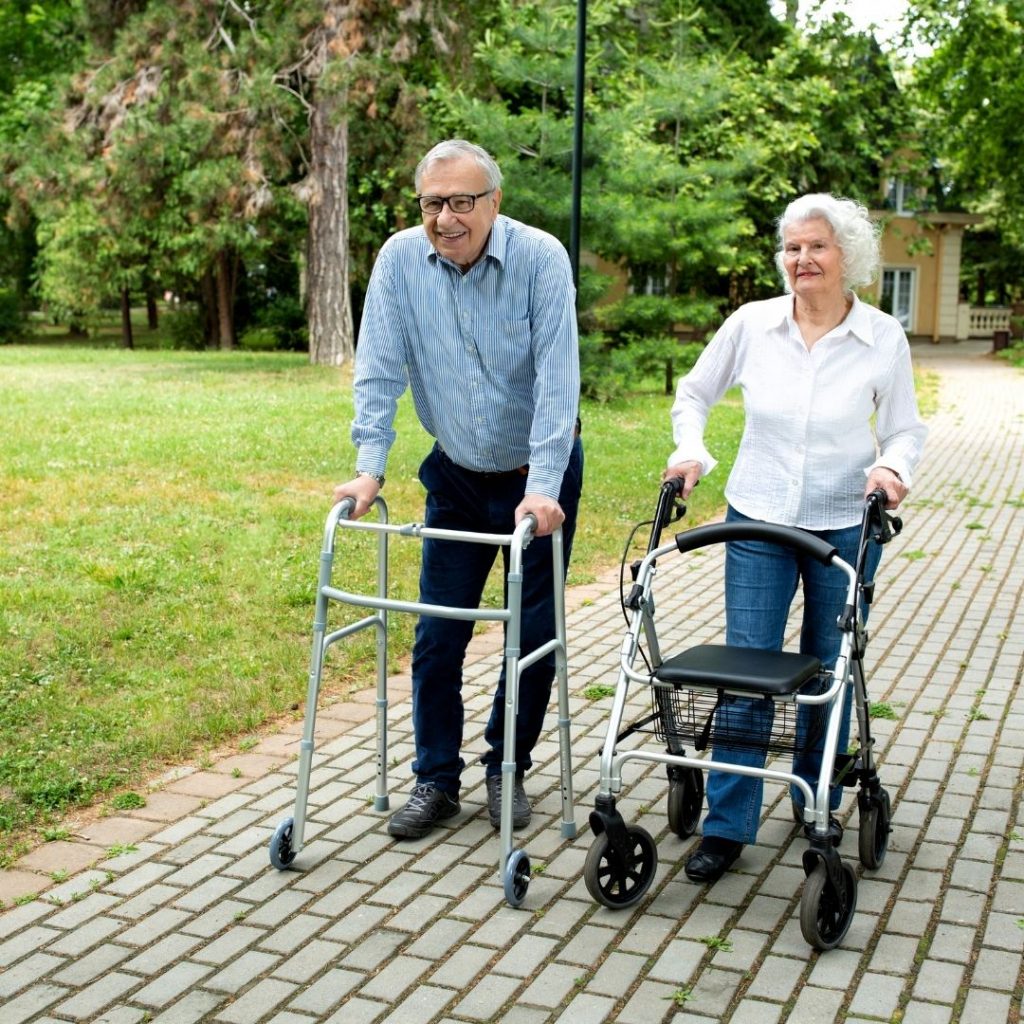 Living at home or alone is no longer possible for me
If you're starting to think about moving into residential care to be surrounded with the support you need to live a comfortable, safe and enjoyable lifestyle, take a look at our residential care services
It's becoming hard to remember things
If you're suffering from memory loss you would benefit greatly from Olivet's specialised memory support unit with around the clock care teams to ensure you are well taken care of.
Are you eligible for Aged Care support?
The Australian Government provides support for those requiring aged care services if they meet the requirements. Head over to the My Aged Care website to do an assessment to see if you are eligible.
There are varying fees and costs involved in Aged Care services depending on the level, package and service you require. You can visit the My Aged Care website to learn more about the cost or you can visit the links below for each of our service pricing pages.