We provide a variety of Aged Care services
A partnership is about compassion, understanding, support, kindness, and the opportunities we gain when we know we can lean on each-other
Residential Respite Care
Take a break when needed. Olivet Care's Respite program allows the carer to take a break from their caring role and can be arranged for planned breaks, short holidays, medical procedures, and recovery from illness. It can also be accessed in emergencies with a minimum stay of 2 weeks.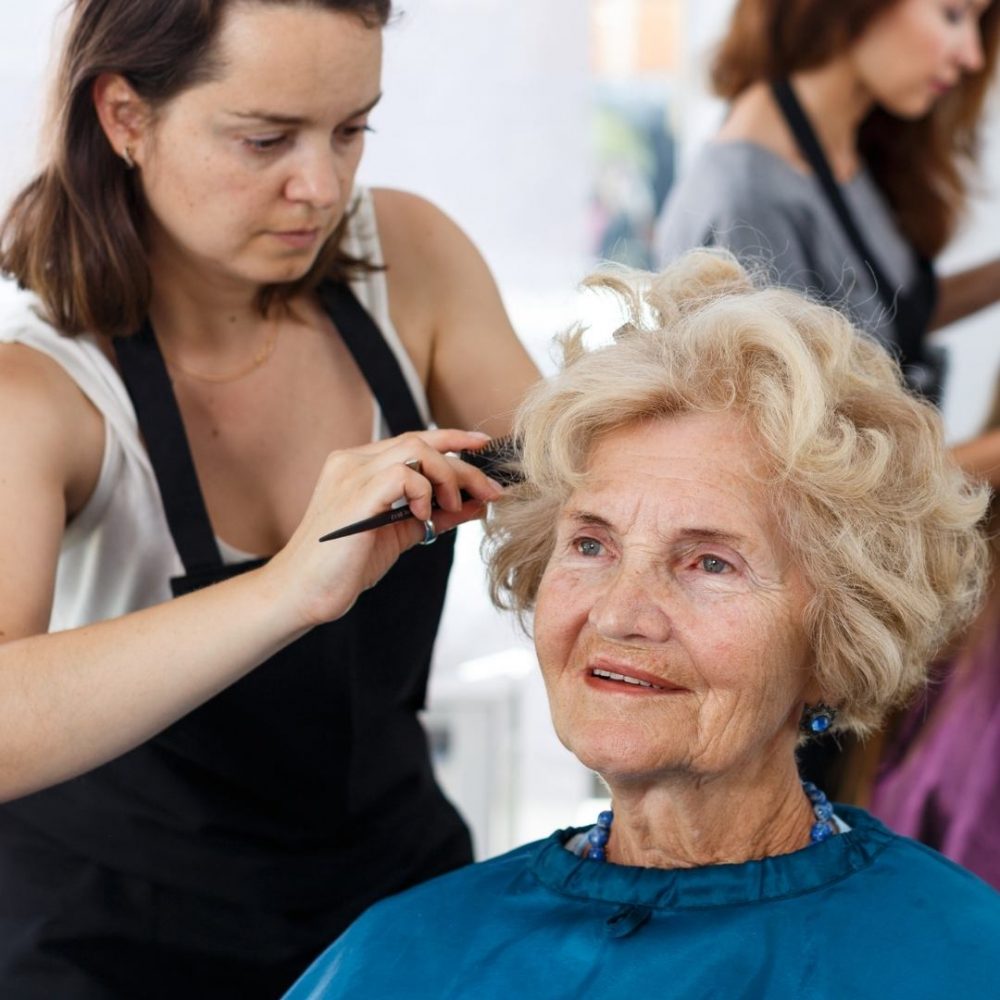 Lifestyle & Social Activities
Our programs are run by skilled and experienced aged care staff and provide group-based activities along with one to one support in a relaxed environment. Our care staff work with clients and develop activities that promote wellness and, reablement. There is something for everyone at Olivet Care.
We've curated some of the best online resources to assist you and your loved ones on the journey of ageing