Residential Respite Care is when Olivet Care takes care of the person you care for a short-term period
When you are providing care for someone else, you need a break at times. At Olivet we offer aged care respite services. We see every day the dedication and commitment involved with full-time care and understand how essential it is to take time for yourself
Feel at ease knowing your loved one will receive individual care tailored to their specific need. Olivet Care recognises all individual needs with respect to their dignity, cultural diversity, individuality, and freedom of choice, in a safe and secure environment.
Respite allows the carer to take a break from their caring role and can be arranged for planned breaks, short holidays, medical procedures, and recovery from illness. It can also be accessed in emergencies.
At Olivet Care we have two dedicated high care single respite rooms
(with ensuite) and one low care respite room which is also a single room
(with ensuite). Our dedicated staff provide continuity of care of an excellent standard to our respite guests. All respite guests will have the opportunity to be involved in social activities and can participate in a daily activity program if they choose.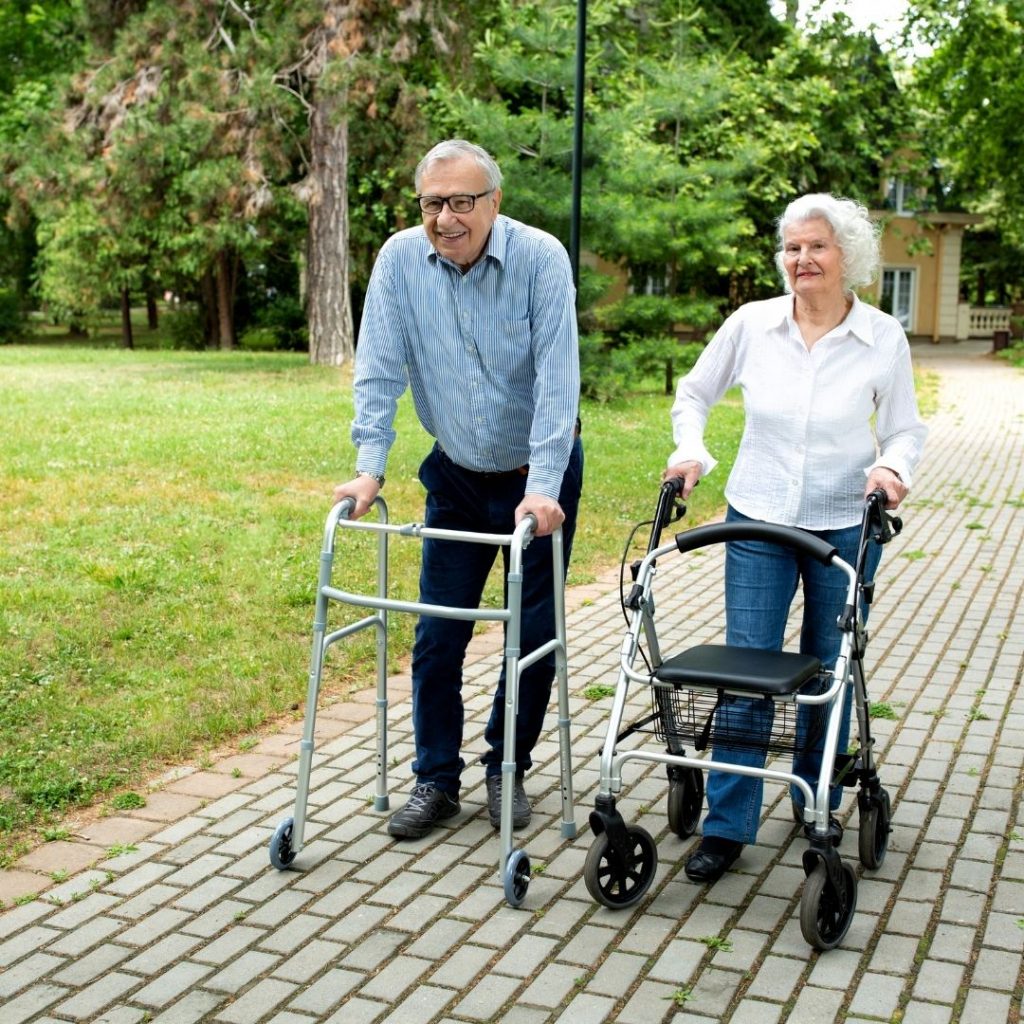 Olivet Respite Care is perfect for
Giving the carer a break
We offer short term aged care respite onsite and at home care, giving you peace of mind while you allow your loved one to have some time for themselves. Emergency respite can also be arranged.
Planned holidays
Arrange planned breaks, short holidays, medical procedures, and any other personal and important activity. It can also be accessed in emergencies if you need it.
Recovery from illness
Recovery after illness or surgery in elderly patients is critical. We offer temporary care to help you get back to normal and stay independent delivered in the most appropriate setting.
In need of support? Talk to us about Respite Care
Our friendly team can assist you with arranging Respite Care services, enquire today.
Enquire Now
We've curated some of the best online resources to assist you and your loved ones on the journey of ageing